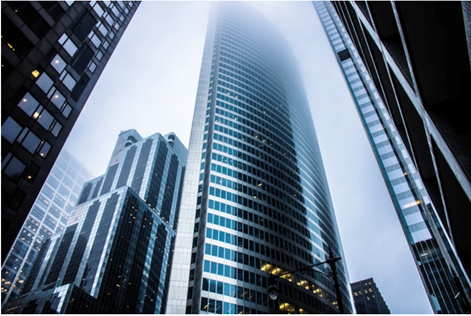 Results
We work with you on a personal level to determine the best solutions for your unique needs, then leverage our seasoned expertise to achieve the best possible results.
Relationships
We are your trusted partner in success. Our firm is large enough to offer a full range of professional services at a fair price, but small enough to give you the individual attention that you deserve.
Relief
Rest assured that when a need arises, our firm is ready and capable to handle everything for you so you can focus on what matters most to you.
Executive Profile
Yolanda Stonewall is the Principal Owner of Faspects LLC. Yolanda has a broad business background in the areas of accounting, audit, information security, and risk management. Her corporate experience includes more than four years working as a senior security consultant with a regional cybersecurity firm, over ten years progressing through the ranks to executive management with Ernst & Young (EY) and Price Waterhouse Coopers (PwC), and several years of self-employed consulting work. Yolanda graduated from Indiana University with a B.S. in Business with concentrations in Accounting and Information Systems. She holds a Certified Public Accountant (CPA) license and several other professional certifications. For more details, visit her LinkedIn profile at www.linkedin.com/in/yolandastonewall-85201552.
From a personal standpoint, Yolanda has two adult sons, Erick and Halen, and two grandchildren. In her spare time, Yolanda greatly enjoys road cycling, orienteering (yes, it's a thing), and basically anything outdoors. She is thrilled to be of service.